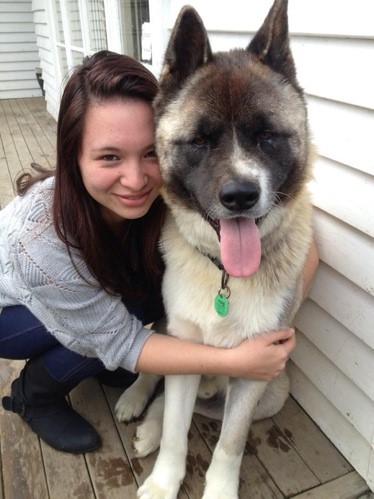 I am a recent Otago University Bachelor of Oral Health graduate where my degree in oral health therapy allows me to provide preventive care and hygiene treatment to anyone of all ages, as well as provide some restorative care to anyone under 18 years of age.
Prior to Otago Uni I was a dental assistant for 2 years. When I watched the dentists doing hygiene treatment themselves, I found I wished I was the one doing it as it looked very satisfying watching calculus and stains being removed. This was the main reason I wanted to study oral health as I love the satisfaction of being able to see results straight away and seeing how dental treatments made patients happier with themselves and build their confidence.
I am most passionate about oral hygiene and love creating a relationship with my patients so they feel comfortable and at ease while in the dental chair. I like to encourage and support my patients in finding and maintaining the right oral homecare routine that suits them so they can properly maintain good gums and keep their teeth.
A little about me; I am half Thai and half Kiwi, born and raised in Auckland. After 7 and a half years together, my husband and I finally got married and we are looking forward to what Christchurch will bring for us!
I am also a little bit of a gaming nerd and love to play on my gaming consoles and watch re-runs of Harry Potter and Disney movies. I also like to go out for runs, as well as enjoy painting or drawing and I absolutely love love LOVE dogs!