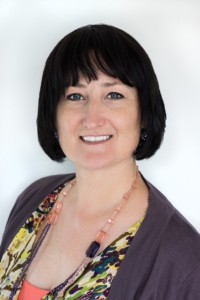 I was born in the UK and as a child my family immigrated here to Christchurch back in the seventies.
After working in Photography processing and Pharmacy I was given the opportunity to work in a Endodontic Practice and then in a Dental Practice as a Dental Assistant. After working for 18 months in the dental industry I decided to go to the next level and retrain as a Dental Hygienist.
I graduated in 2003 with a Diploma in Dental Hygiene from OtagoUniversity and in 2005 I sat my Local Anaesthesia Certificate from Auckland University of Technology.
Since graduating I have been working full time at several different Dental Practices and have been working at the Hornby Dental Centre since 2005.  I also work at two other Practices including a Specialist Practice, which keeps me very busy.
What I love about my job is the people I work with, the people I meet and the great satisfaction I have in helping my clients achieve good oral health.  Every day is different and there are always challenges.
My passions are family, friends, travel and photography.
Christine Williams RDH
She is married to Paul (a talented photographer)