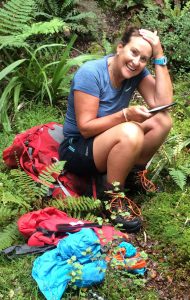 I have been a dentist at Hornby Dental Centre for 19 years.
After graduating from Otago Dental School I worked for a year as a Dental House Surgeon in Christchurch. This proved to be a valuable learning experience treating medically, physically and mentally compromised people.
I have also worked in practices in Hawera, Auckland and London. Working in the U.K. was a wonderful opportunity to combine work and travel for a few years.
I enjoy all areas of dentistry with a special interest in cosmetic dentistry. I keep up to date in all areas of dentistry and exceed the recommended minimum hours in continuing education.
I have also been a member of the New Zealand Dental Association Board for several years and I give advice as an 'expert witness' to the Health and Disability Commission.
My hobbies include running , triathlon/1/2 ironman events, tramping, reading and playing tennis.